El Jardín De Senderos Que Se Bifurcan was awarded the 2020 Lange-Taylor Prize by the Center for Documentary Studies. This project is ongoing and has been several years in the making. It is an honor to be recognized as both a photographer and writer in the tradition of Dorothea Lange and Paul Taylor. Thank you to the CDS for this support.
PDF available here.
Art historian Kavior Moon writes a really thoughtful analysis of my 1979 Lima Peru projects for the Trauma issue #16 of the Offramp magazine.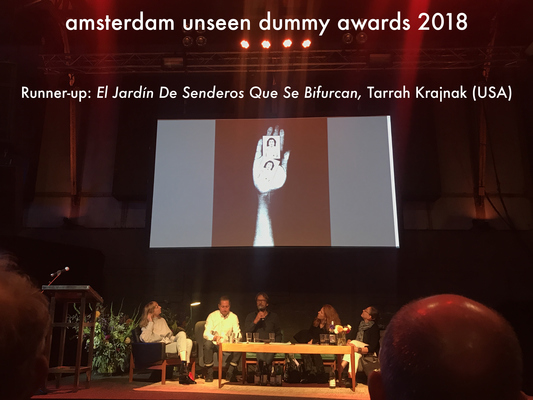 My book dummy "El Jardin De Senderos Que Se Bifurcan" discussed by the jurors this year at the Unseen Dummy Awards in Amsterdam. September, 2018.